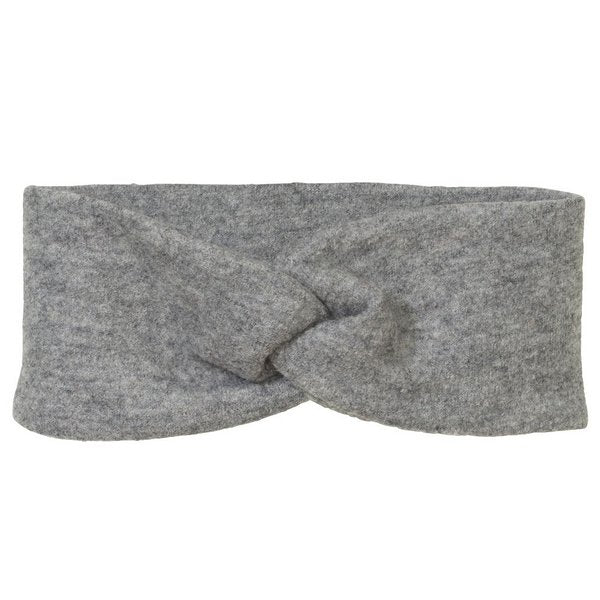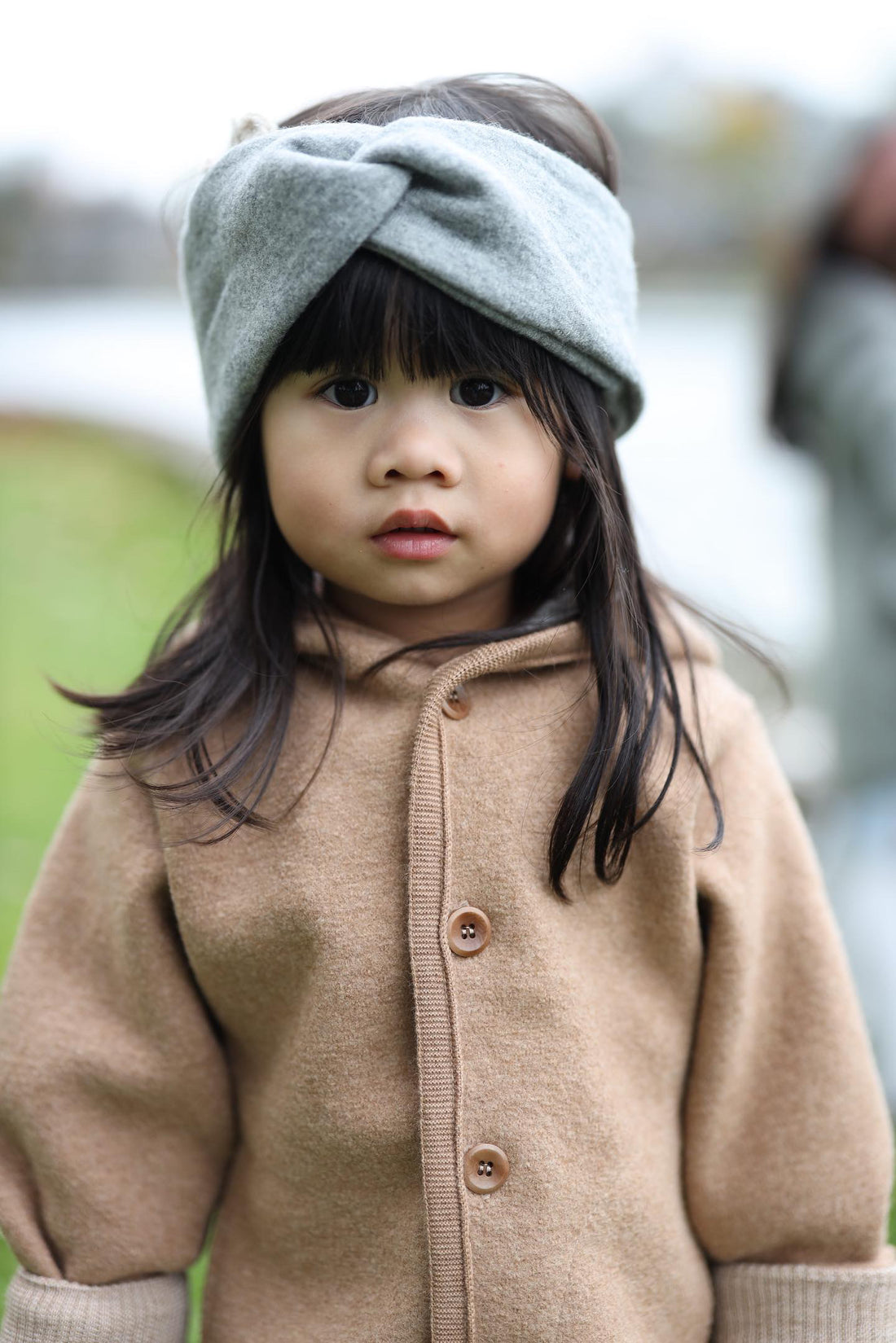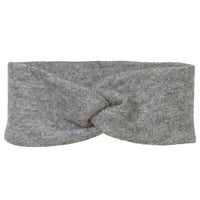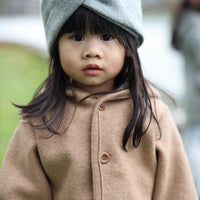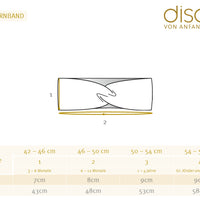 Boiled Wool Headband | Grey Melange
The must-have piece for the coming season. At least that's how our little models thought about it at the photo shoot. It was only with reluctance that we were able to get pictures without the disana headband. No wonder, our headband is a great accessory for every adventure outside. Made from a double layer of our lightweight 260g boiled wool, it keeps your forehead and ears warm. Smartly cut, it gives the child that certain chic. With so many bright colours in our range, there's always one to match your wardrobe.
SIZING
These run large, in my opinion.  My age suggestions are below.
Size 1: 42-46cm - 1-2Y
Size 2: 46-50cm - 2-4Y
Size 3: 50-54cm - 5-8Y
Size 4: 54-58cm - 10+ - Adult (this size fits me [40yo] perfectly)