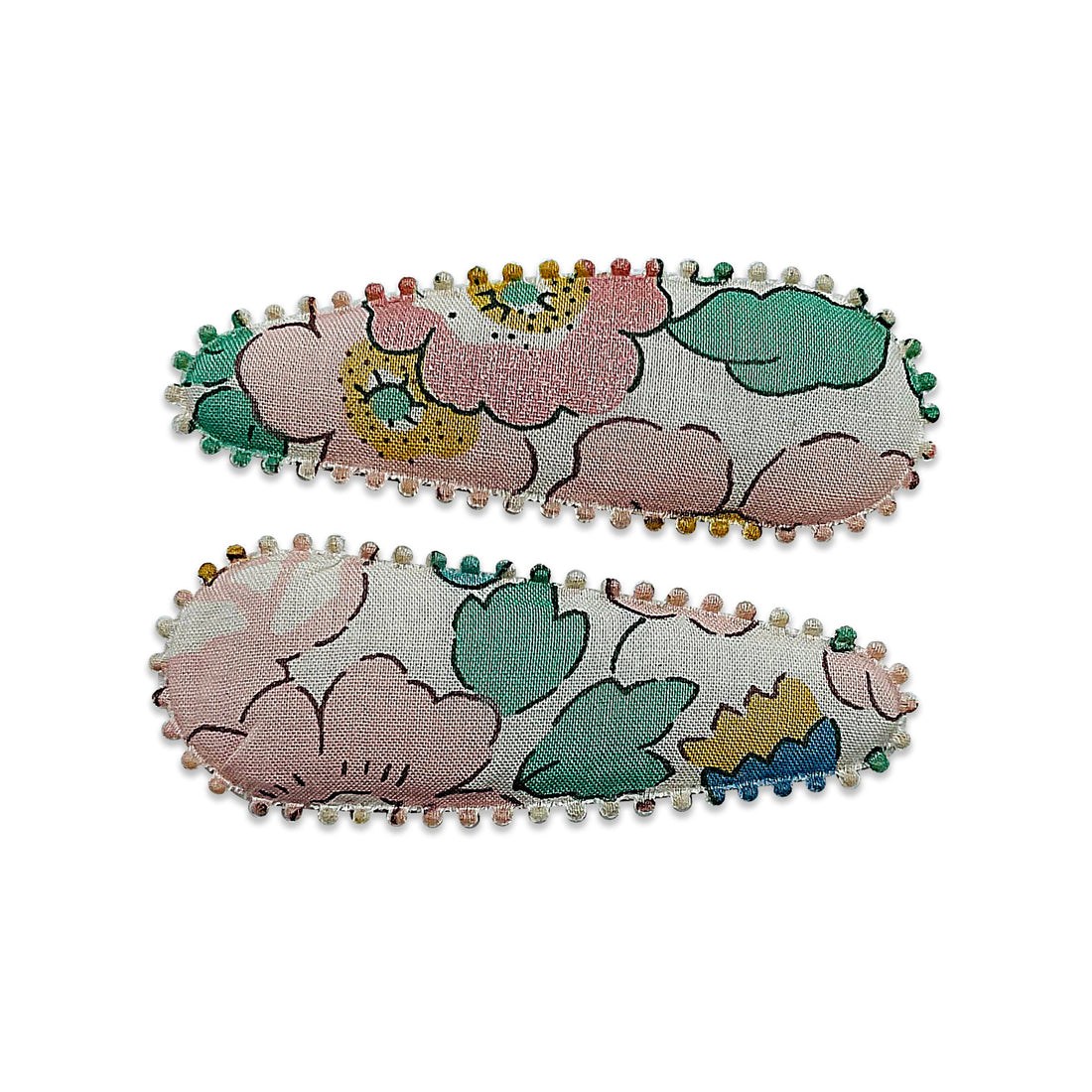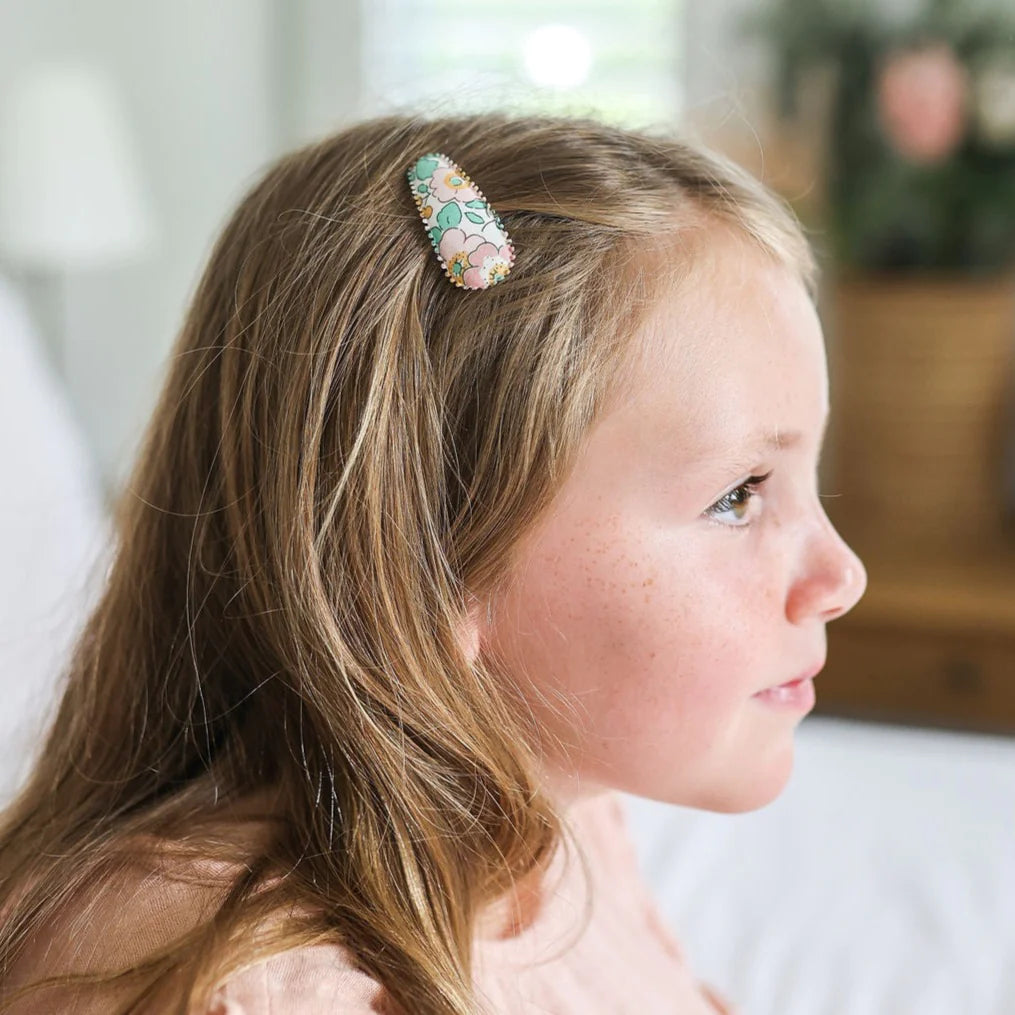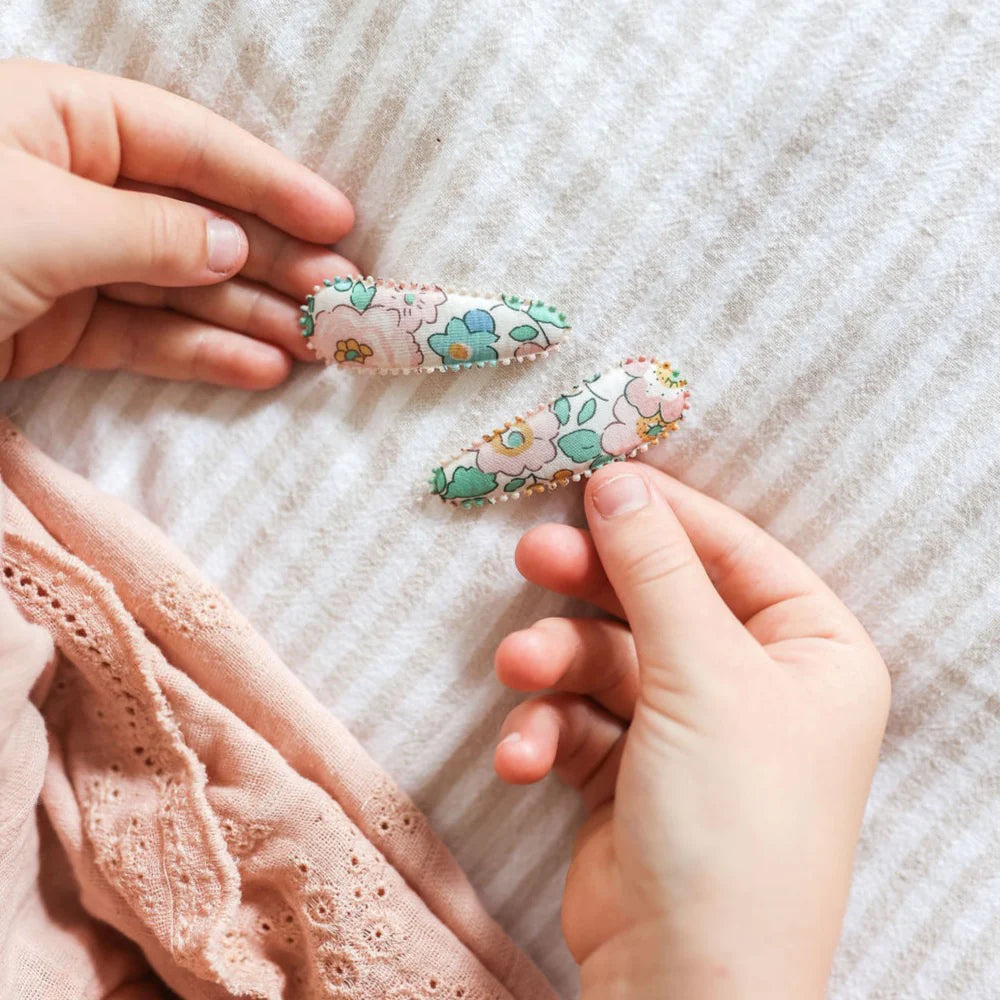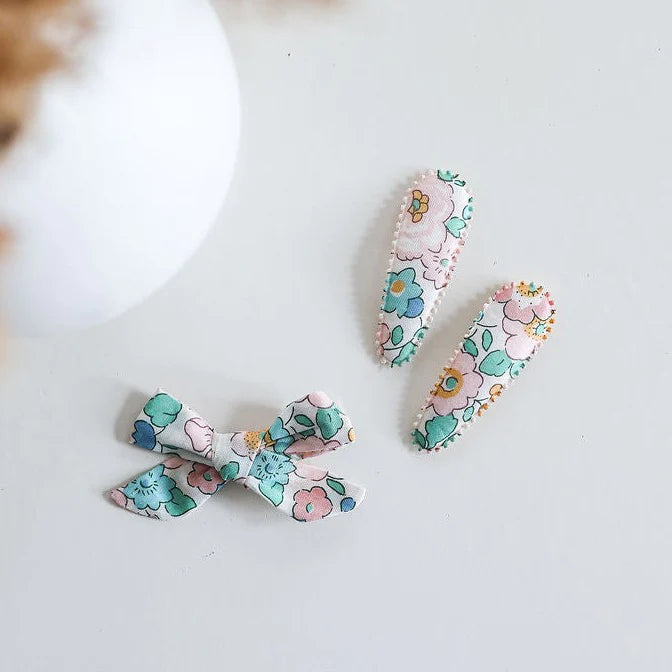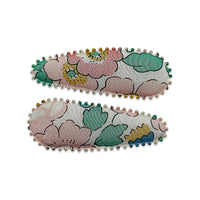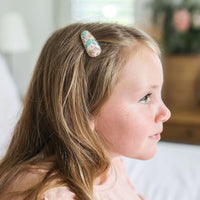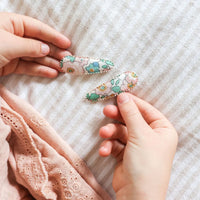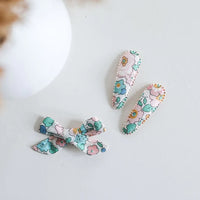 A quality set of fabric covered snap clips
Sold in sets of two these timeless hair clips are finished using a range of Linen Liberty London prints.
Featuring a unique scalloped edge detail which creates a fun touch of unique feminine detail.
Our Josie Joan's hair clips are super soft, comfortable and easy to wear. Designed to help what can be a difficult task seem simple.
Each clip is 5.5cm in length
*Pattern placement may vary.