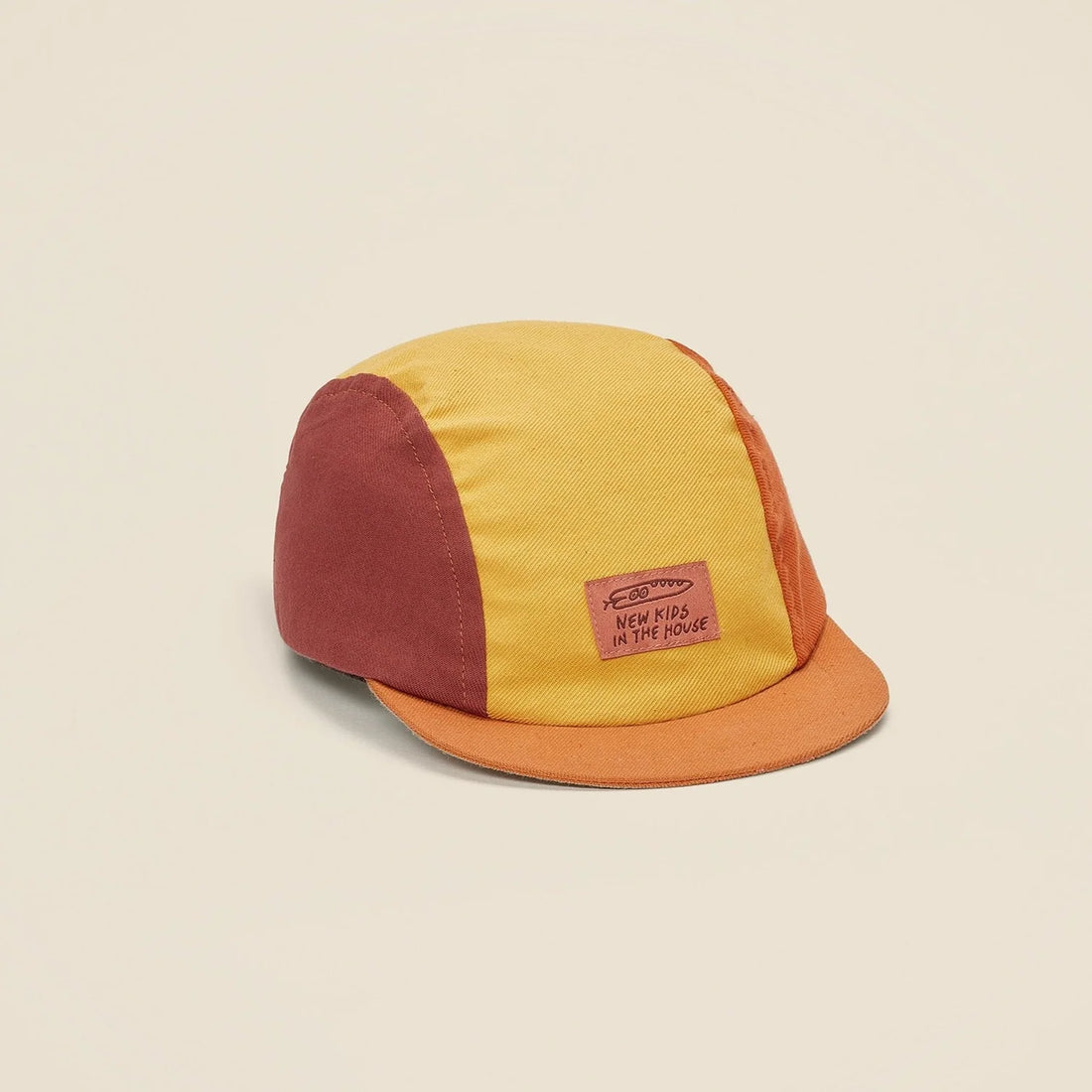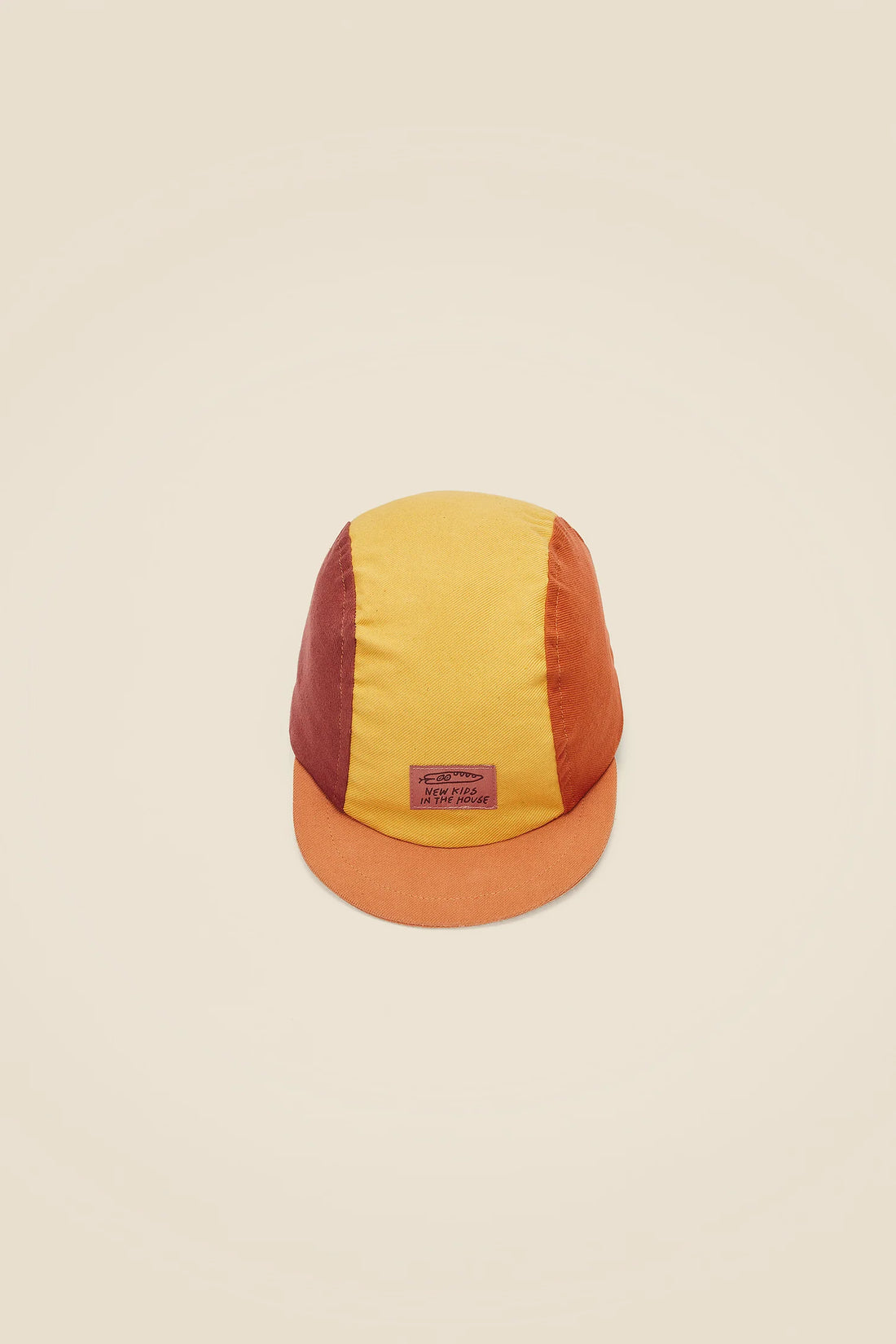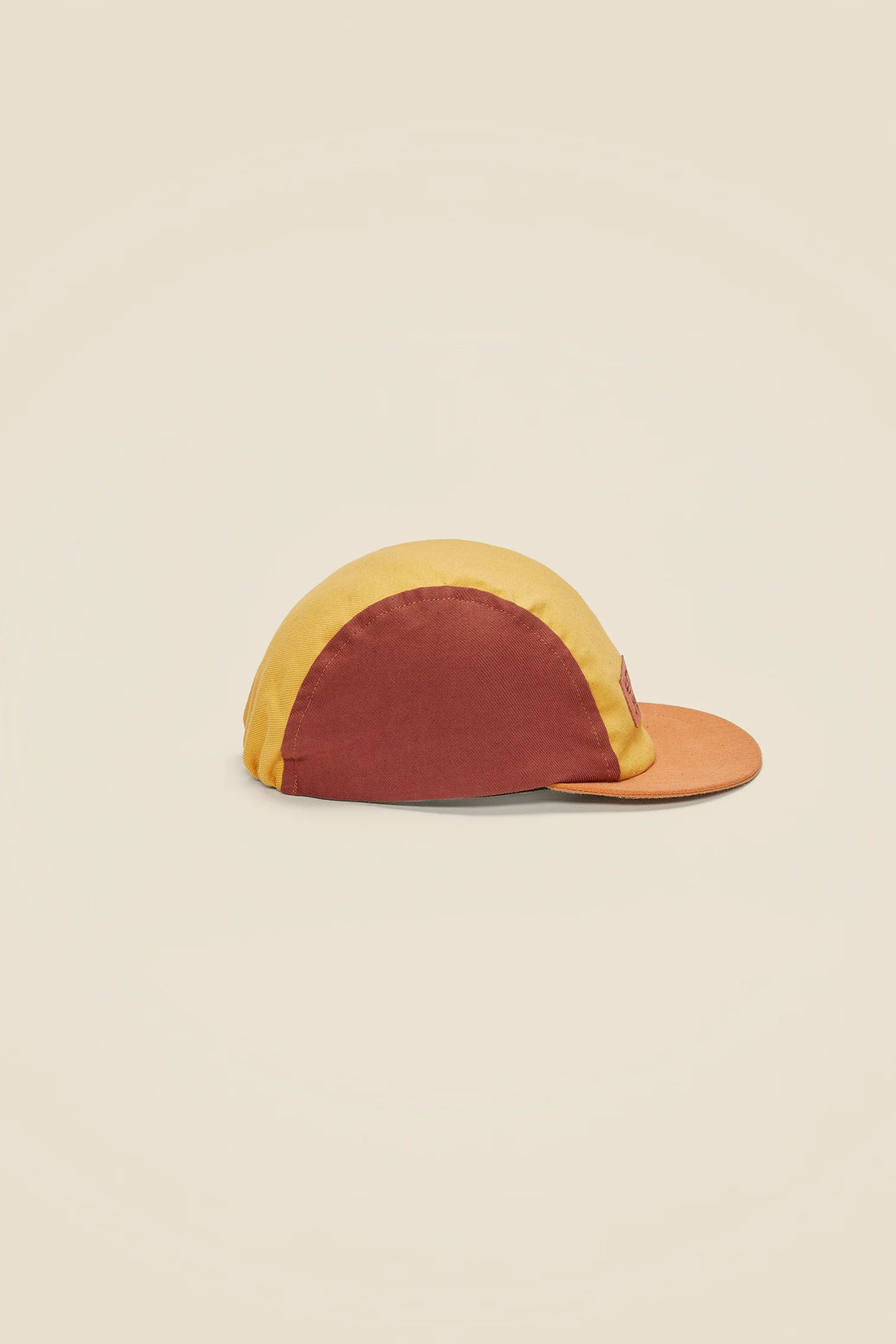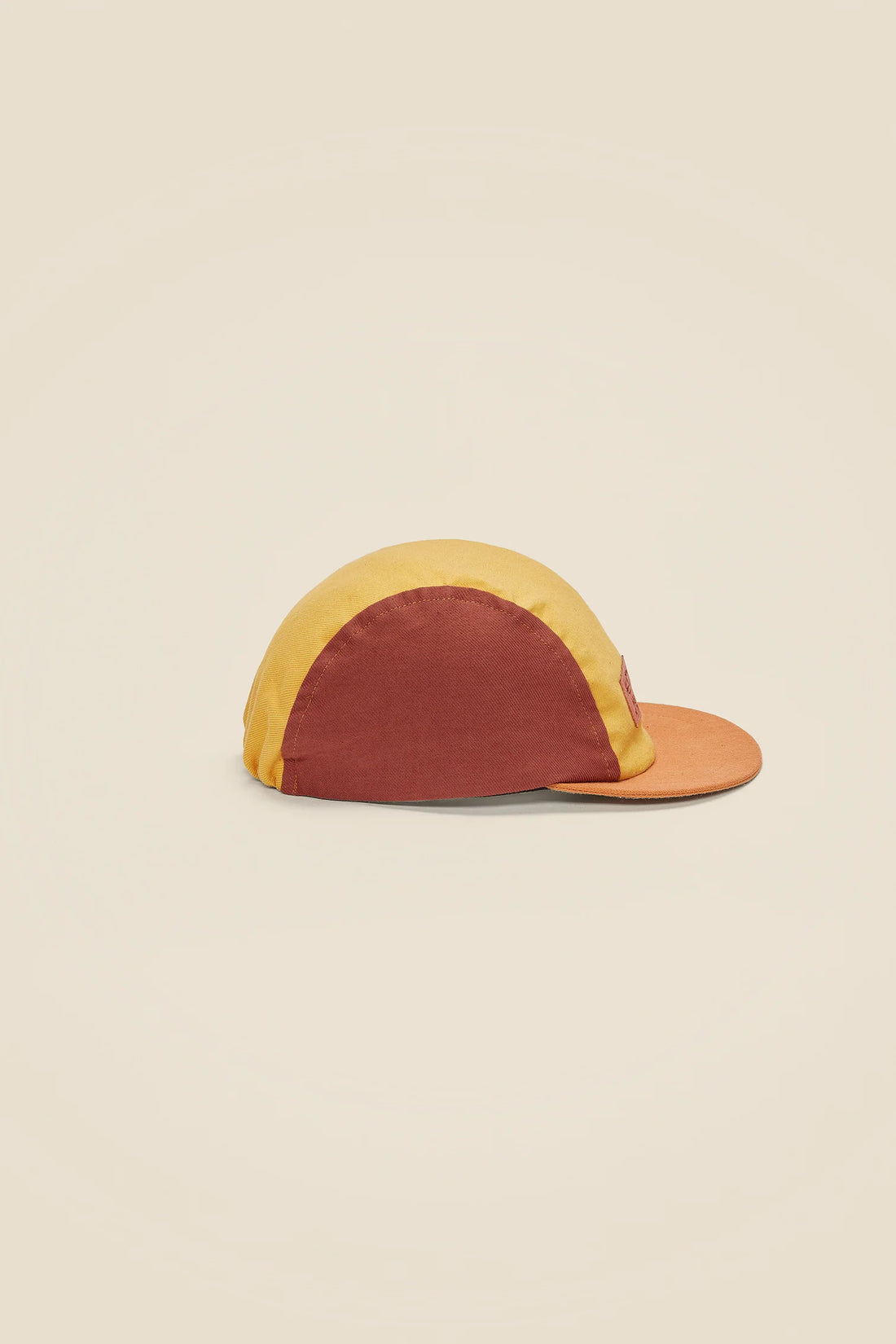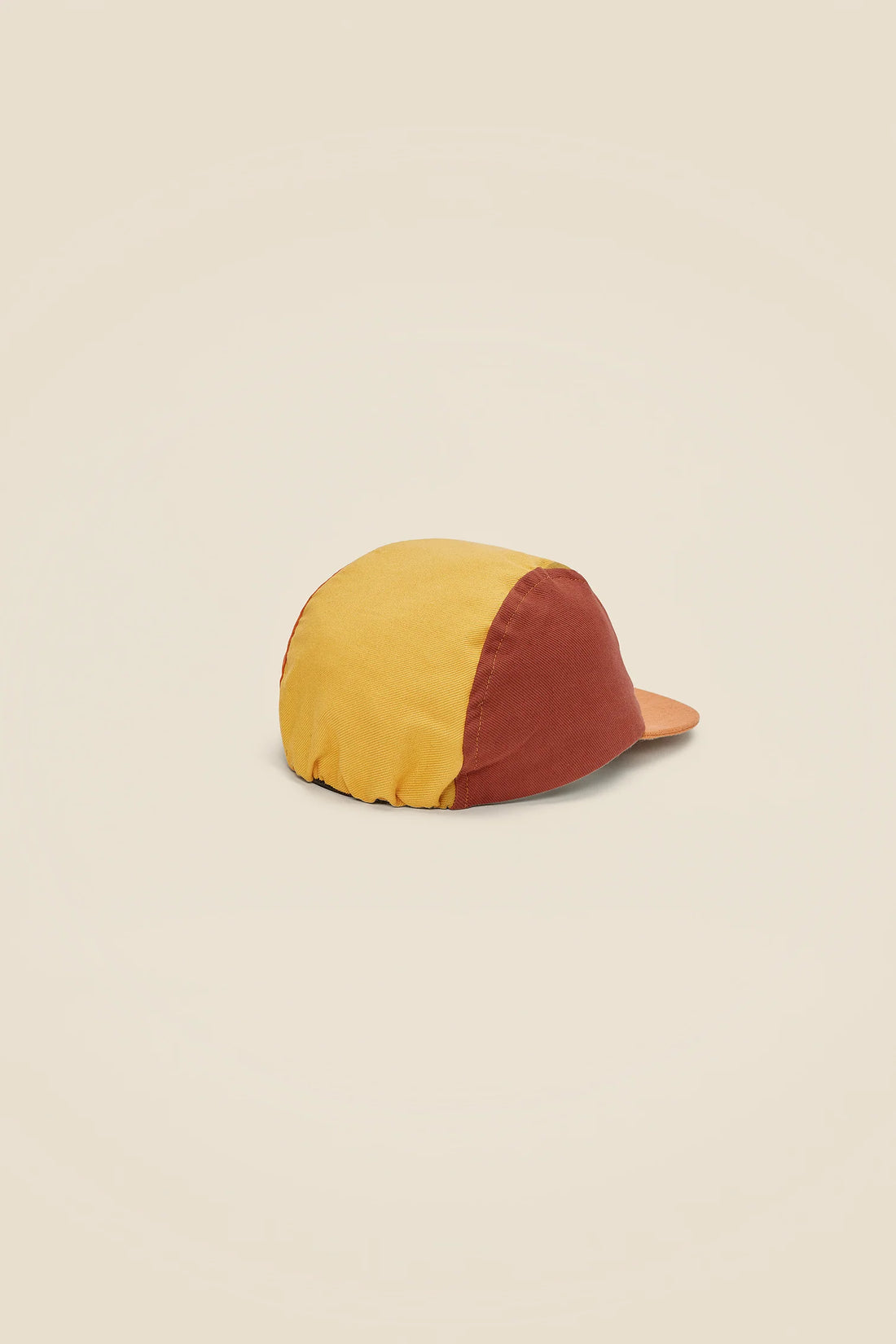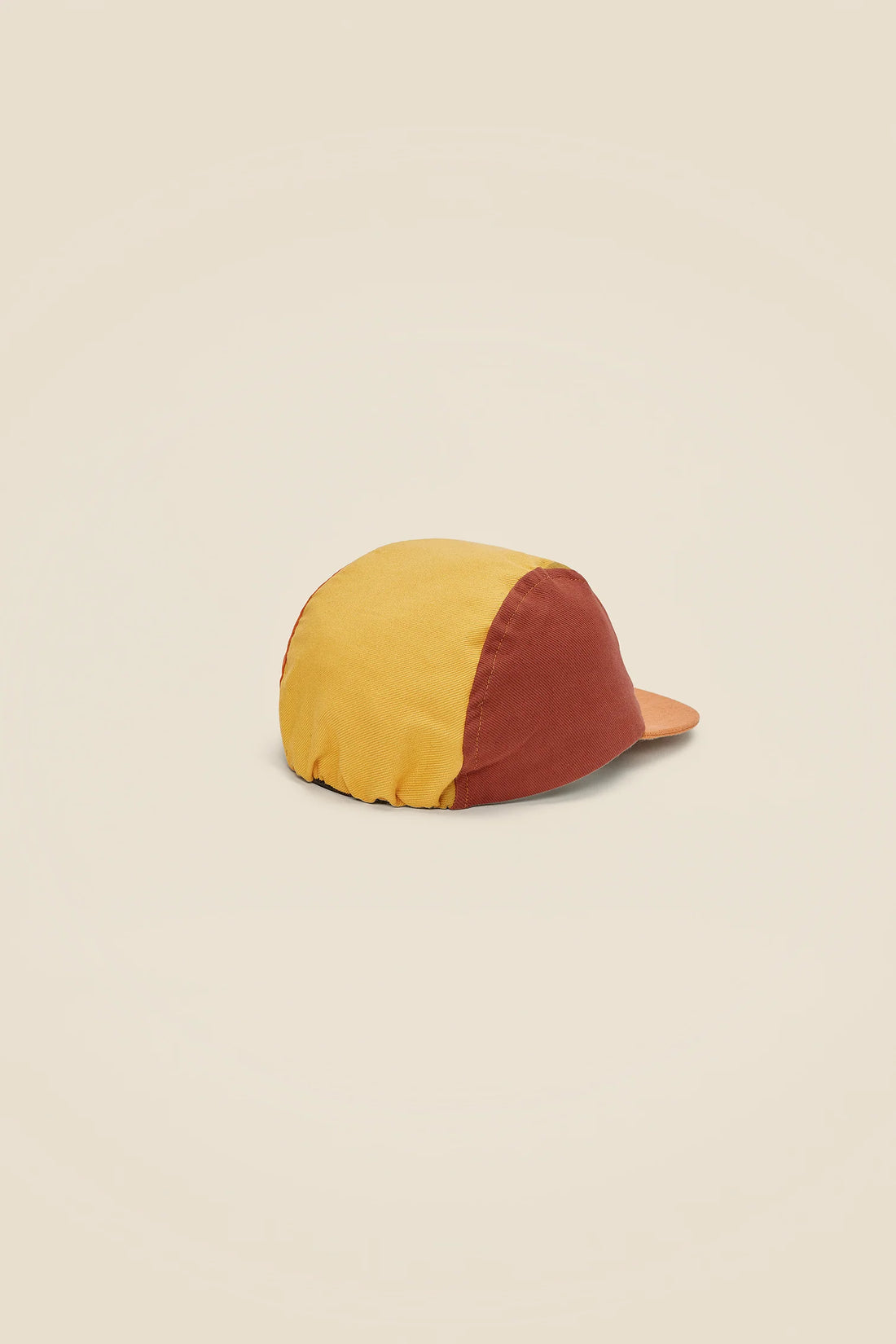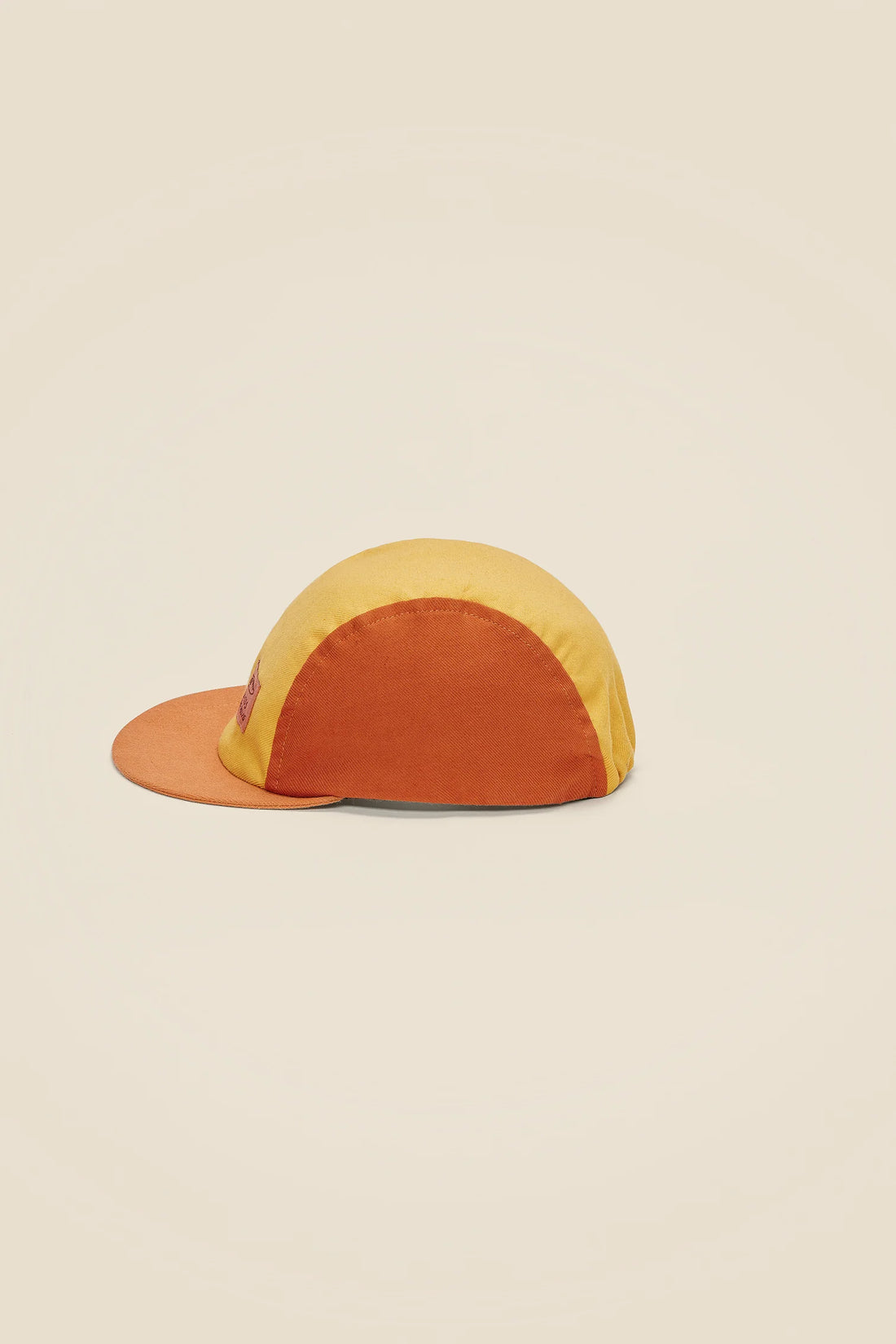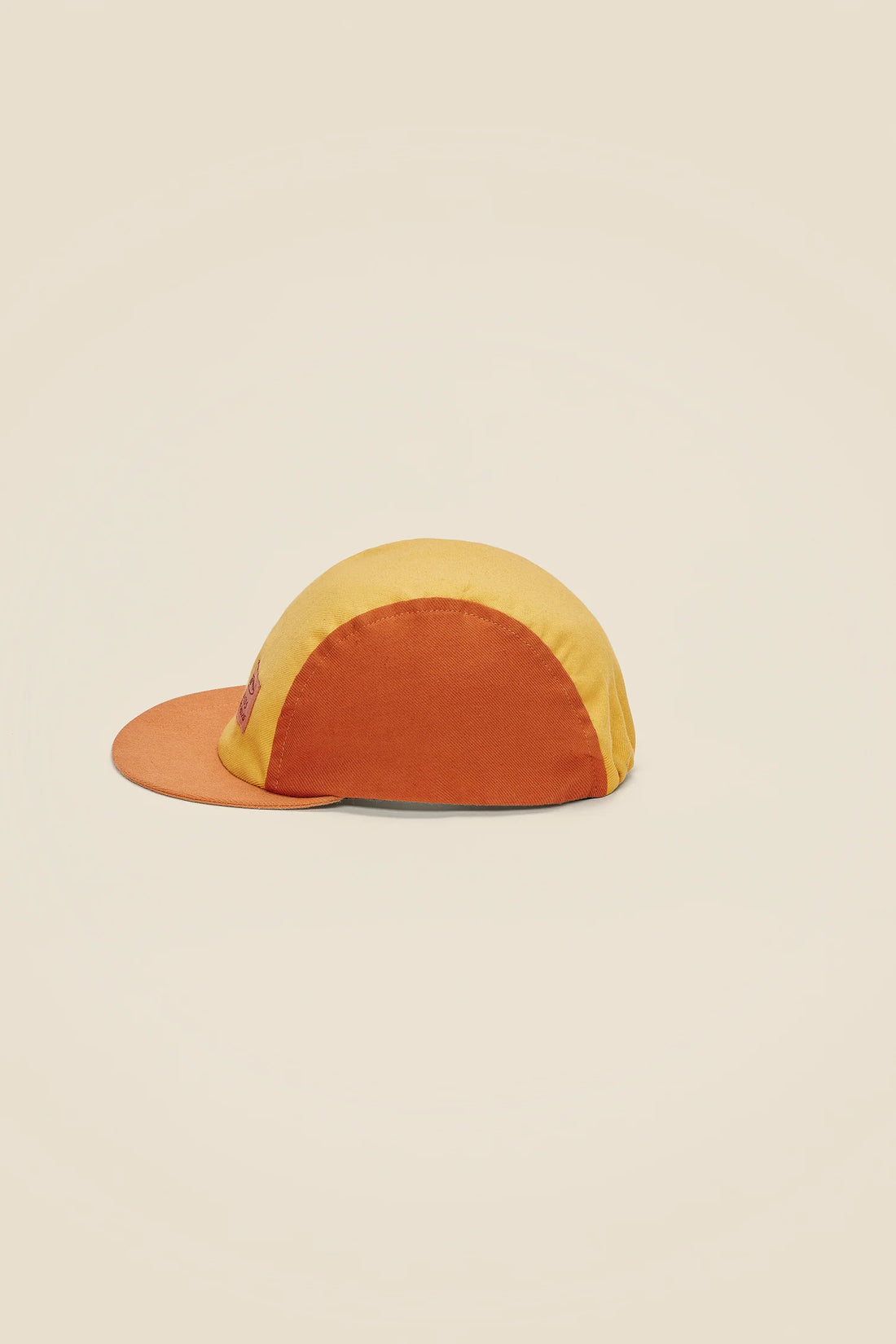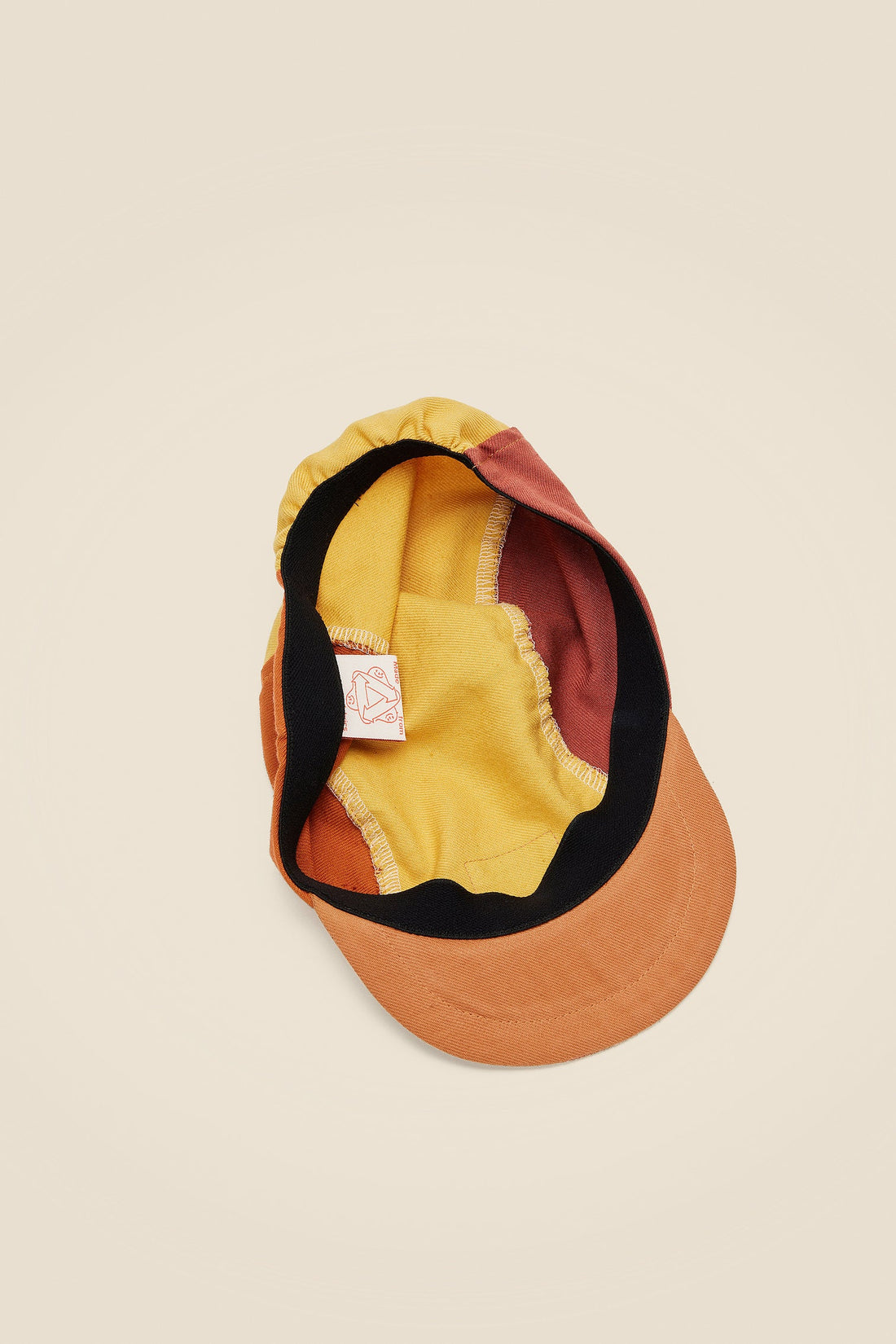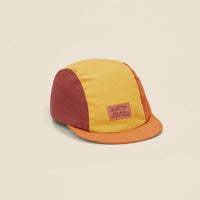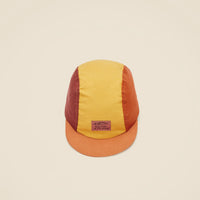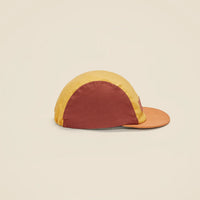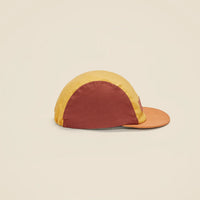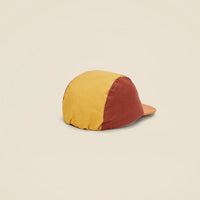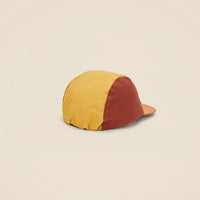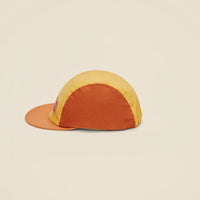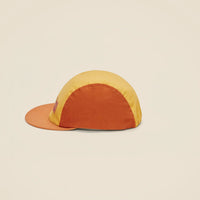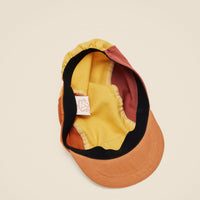 Pedro 3-Panel Cap | Sunflower
Pedro is a 3-panel cycling-cap for kids aged between 2 and 12. The cap is constructed with a continuous super soft elastic band so it adapts to your kids head.
– soft-visor
– continuous elastic band for an easy and comfy fit
– 100% cotton (upcycled)
– limited edition
– handmade in Germany
SIZE GUIDE FOR Pedro (cycling-cap with elastic band)
As we all know all kids are different. And as diverse our kids are, as diverse are their heads. So as we found out, there is no fixed size for a certain age – small kids have small heads, large kids have large heads, whatever age they are.
So please measure your kids head and take the right size based on the head circumference. The ages we put to the sizes are just an educated guess and are not reliable.
 
HOW TO MEASURE YOUR KIDS HEAD
Take a measuring tape and measure from the middle of the forehead horizontally around the head. Quick check: if the tape is just above the ears you are doing well 
If you don't have a measuring tape at hand you can also use any cord you find. Just use it like a tape and measure the length that it took to go around the head afterwards with a rule